Schedule
All sessions will be presented by Michael Grafnetter, expert on security in IT and Microsoft MVP. During 6 technical sessions in English, he will explain all issues related to modern authentication on real examples from practice.
Conference time zone: CEST (UTC+2)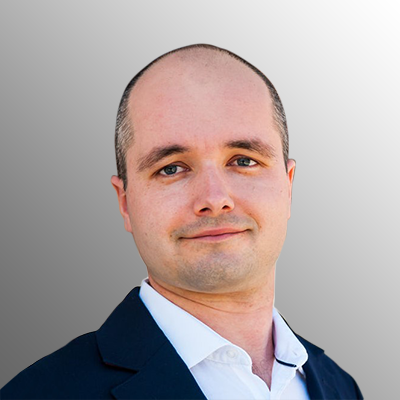 Michael Grafnetter
Microsoft MVP
Michael is an IT security expert who works as a consultant, trainer, and researcher. He is best known as the author of the open-source Directory Services Internals (DSInternals) PowerShell module and Thycotic Weak Password Finder, tools used by security auditors and penetration testers worldwide. He is a Microsoft MVP and holds a master's degree in Software Engineering. Michael has spoken at many conferences, including Black Hat Europe, HipConf New York, SecTor Toronto, and BSides Lisbon.